Introduction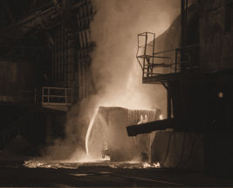 I started researching my ancestry because of a gift I was given which once belonged to my Great Grandfather William Bagnall. As you will see from these pages, I have managed to discover a great deal about William in particular, but also about other Bagnall's in my family history.
The stories include tales of gallows, iron moulders, stone masons, the acid bath murderer and the like. Most of all, the Bagnall family who built much of Wakefield, from making bricks, to the fine stone-masonry of the Drury Lane Library.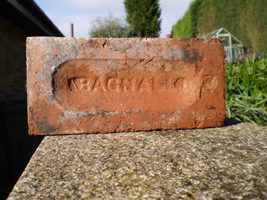 There are many gaps in the information I have, which I hope, visitors to these pages may be able to help fill in.
Before the internet became as successful as it is today, I saw it as the basis for another technological revolution. We already had an industrial revolution, this I would call the knowledge revolution. Easy access to knowledge means we can increase our knowledge beyond what was previously possible by a visit to the local library. The thirst for knowledge can be satisfied instantaneously meaning questions of interest can be answered immediately, rather than being put to one side, being forgotten and never being answered.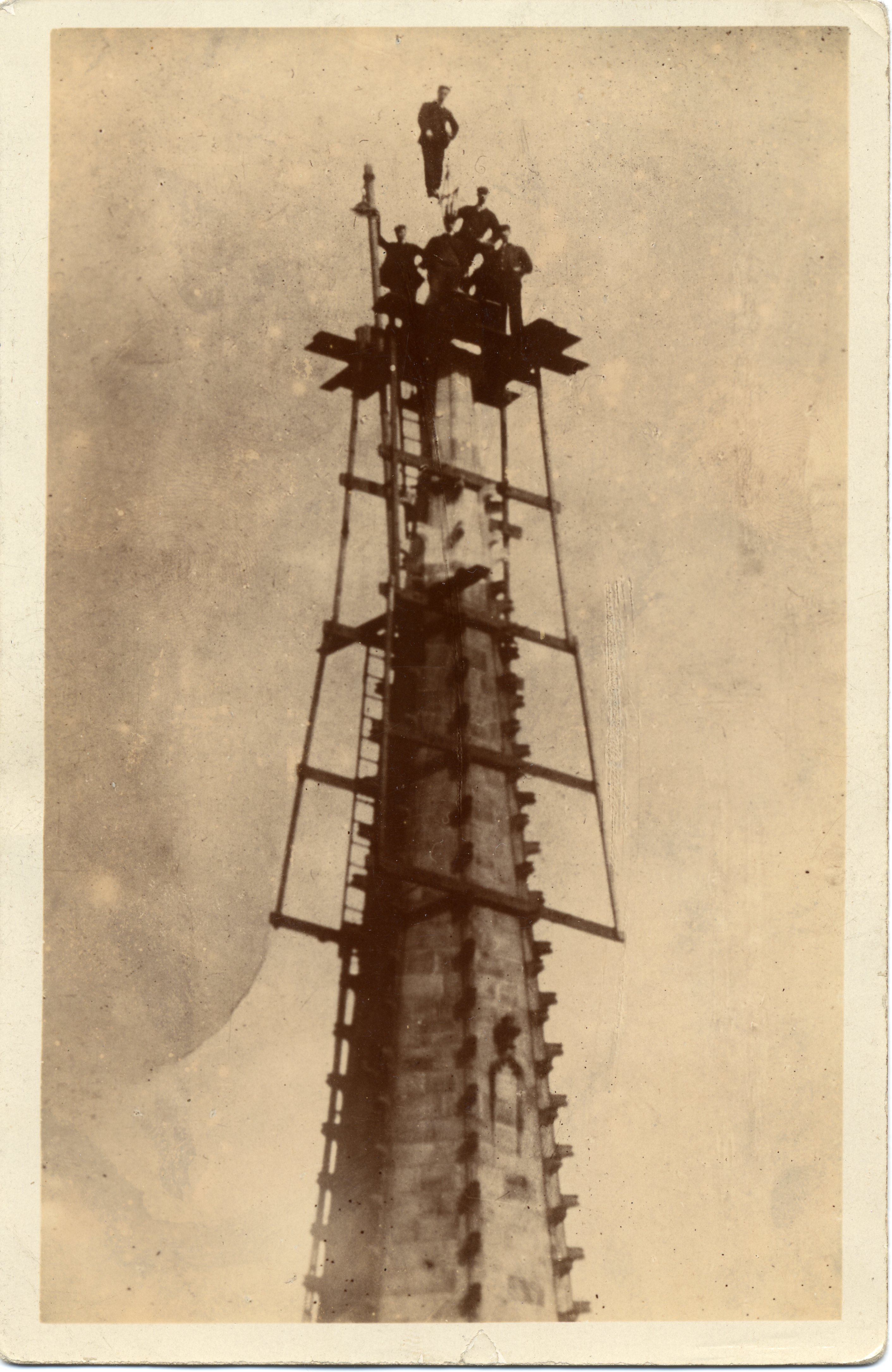 For the internet to be a successful knowledge revolution, people need to share knowledge, however small (like these pages), without the need for commercial gain.
Also, for the knowledge revolution to take off, we need to stop those who seek to destroy it with their own selfish abuse of it, those who send out millions of junk emails, diminishing the usefulness of email and those who seek to send out offensive material regardless of whether or not it might reach the vulnerable.

Join the global library and make your own positive contribution to the internet.
I hope you found these pages because they answer the questions you had and I hope they entertain you a little in the process.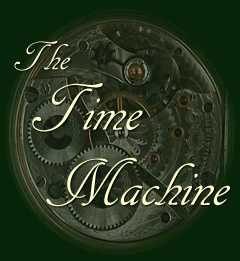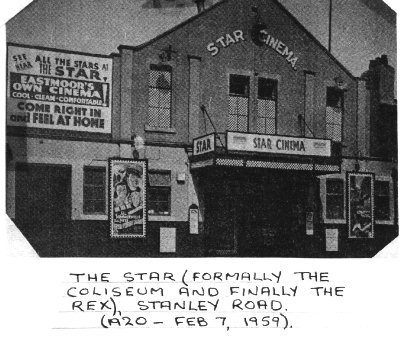 Take a look at the Time Machine, check out a little cinema history. Did you know your local pool hall was once a thriving cinema?
The scope of this site is to cover my immediate family ancestry and those who have carried the Bagnall name. Of course there are many more ancestors who have married into the Bagnall family and I wish there were space and time to pay tribute to everyone, but I have to limit the scope.
If your own ancestry is not covered here, perhaps you will be inspired to create pages of your own - it's not rocket science.
I have a pride in all of those in my family history since I know that we have all worked hard for our families and community and that making our way through life has never been easy and has never been handed to us on a plate. We are all hard working and honourable people.
These pages will never be "finished", since there is always more to know and find out. Check back as more gets added over time.
Thank you to all who have contributed information which has helped me to create this site, in particular Kate Taylor (a local Wakefield historian), Deborah Scriven (Wakefield Local Studies Librarian), Pamela Brockbank (Isabel Bagnall's daughter), Shirley Elsey (nee Bagnall), Tony Bagnall, Margaret Johnson (Geoge Bagnall's grandaughter), Mike Webster (Geoge Bagnall's grandson), Rob and Norah Bagnall in South Africa, Neil Anderson and Patrick Bagnall from Rotherham, who has been an enormous help in supplying information even though we haven't established yet if we are related. In fact, Pat has been so helpful, I still have not yet managed to go through all the information he has given me.
These pages are dedicated to all Bagnalls, but in particular, to my father - Don Bagnall, who gave me the gift that started me on this quest
Most of the images are clickable so that you can see a larger version if you have the patience and the bandwidth for it to load. Some in the family tree section, when clicked, reveal a page about the individual.
Welcome to "The Bagnalls of Wakefield".